Burnt Hickory Lakes consists of 197 homes, ranging from 3,000 to over 5,000 square feet. The subdivision features wooded lots with some trees over 100 years old. Sidewalks are present on the main street and some side streets. There is a gravel walking trail along two lakes.

Our residents enjoy tennis, volleyball and basketball courts. The most striking amenity is a pool with a waterfall and water slide. Inside the pool fence are a grill, changing rooms, chaises, tables and chairs and umbrellas.

Our Cobb County school district is highly ranked by many rating sites, all served by county school buses.

Ford Elementary School is doubly STEM (Science, Technology, Engineering, Math) certified and earned environmental awards including innovative learning gardens that draw admirers from across the region, along with art and music programs recognized statewide for creativity.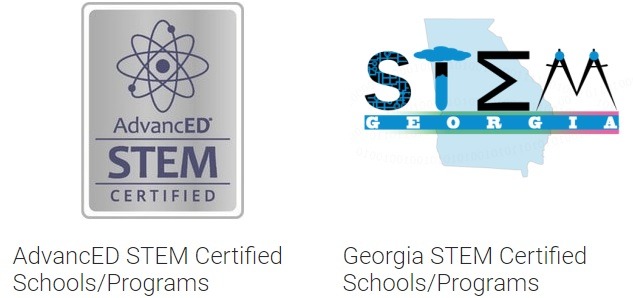 Durham Middle School is ranked as a top Cobb County middle schools by publicschoolreview.com.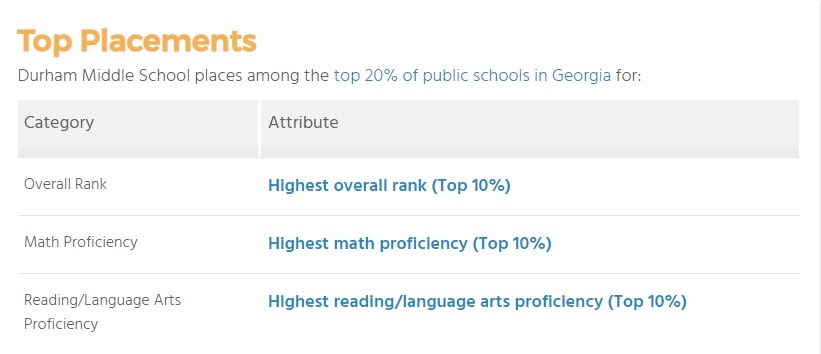 Harrison High School is recognized as among one of the top public high schools in Georgia.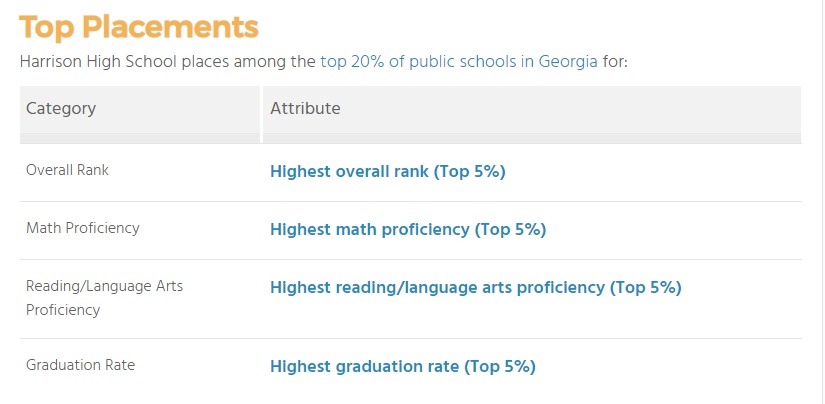 We also have shopping within one mile of our front & back entrances, including Publix and Kroger groceries, Walgreens, ten restaurants, many shops, banks, a pediatrician, dentists, an Ace hardware store, a Cobb County Public Library and the Northwest Family YMCA.